Histoire de DU SALE !
, 2020
←
→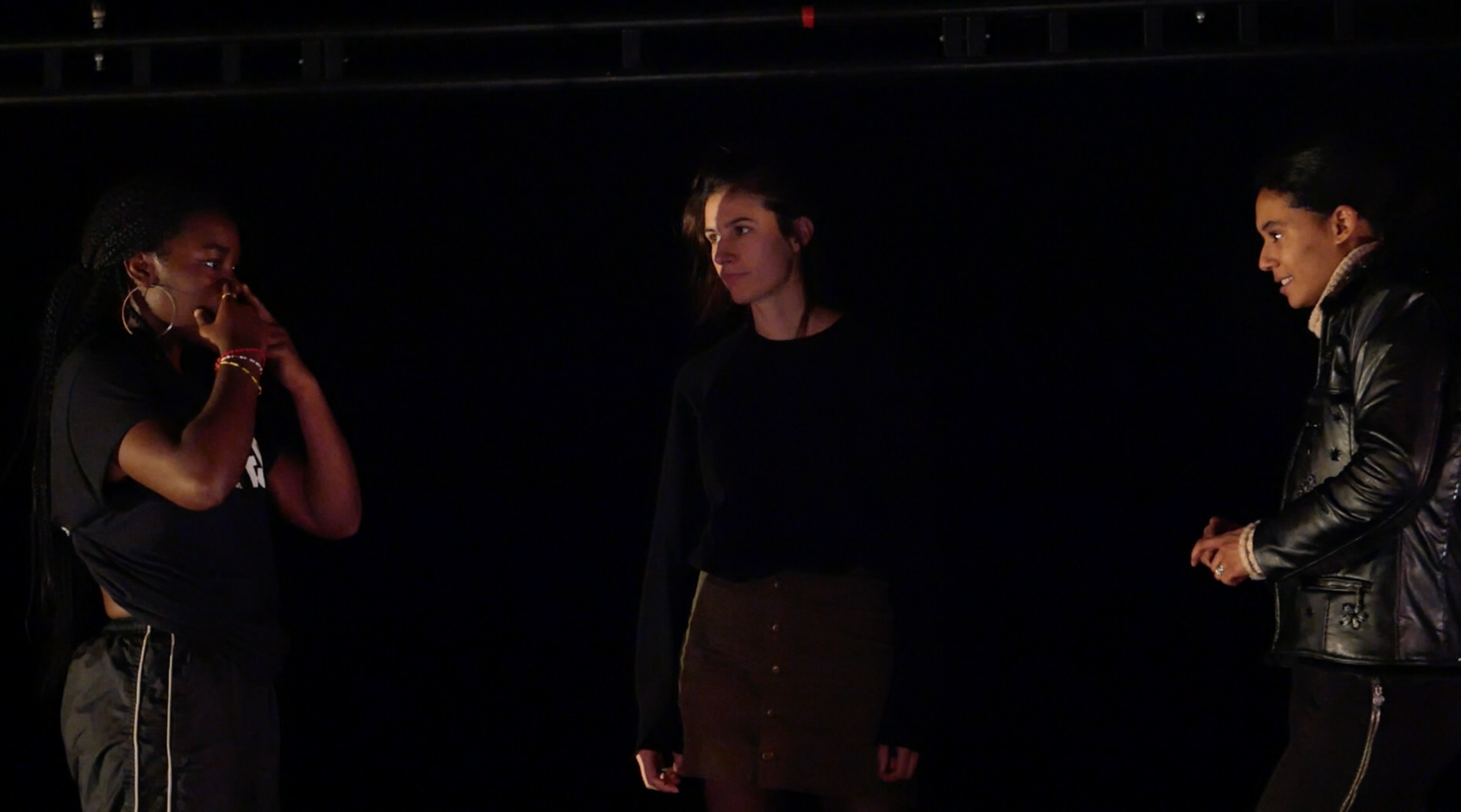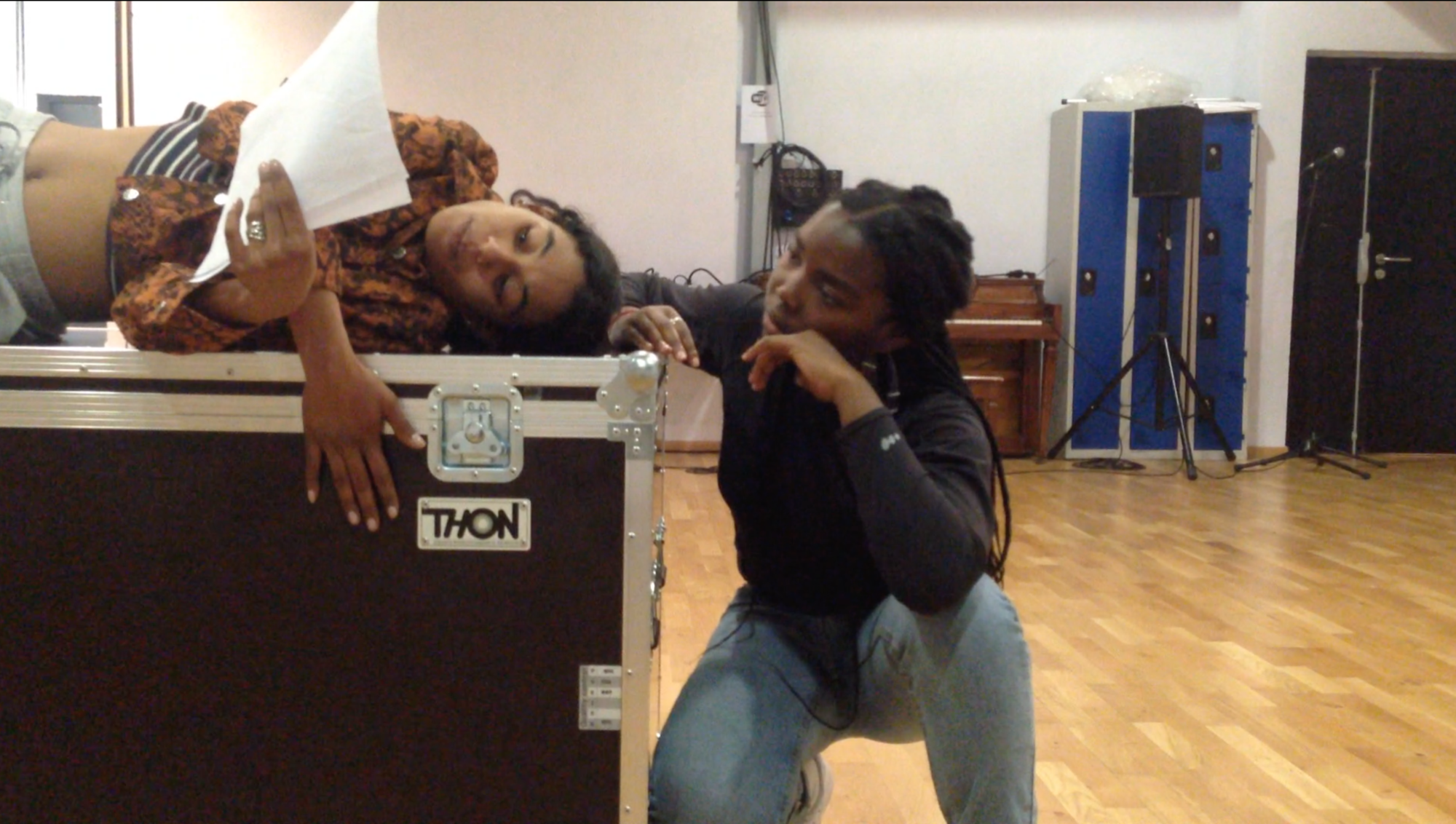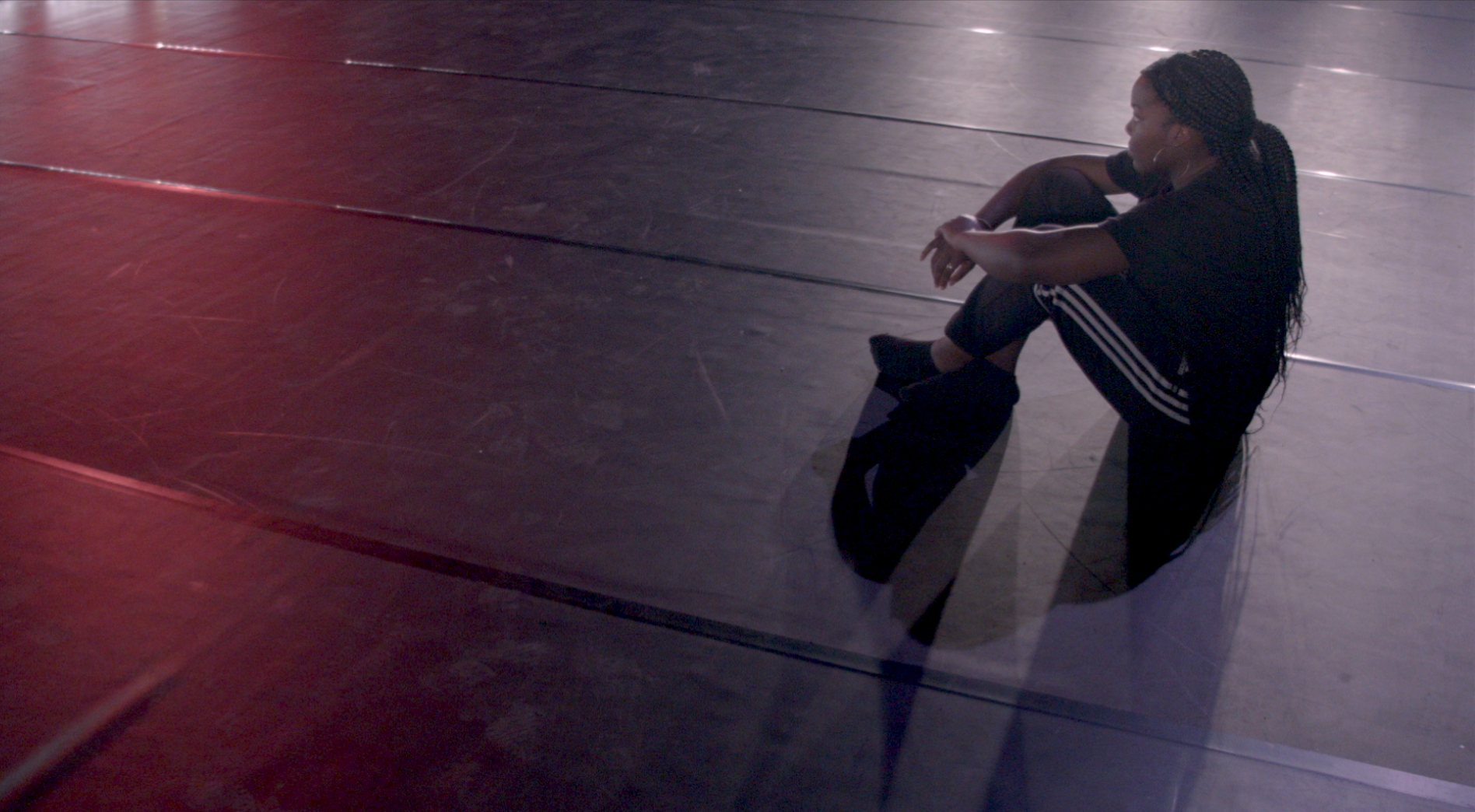 During the pandemic, Marion Siéfert and her collaborator Mathieu Bareyre made the film for Wiener Festwochen 2020 when it was evident Du sale! could not be performed live as scheduled at the renowned contemporary theater festival in Vienna.
In the film, by the time the rapper Laëtitia Kerfa says: "Normality is killing me," viewers are already deep into the production process underpinning Du Sale! French director Marion Siéfert and her artistic partner Matthieu Bareyre offer a very personal insight into the show's rehearsals with two exceptional performers and their quest for their own personal identity. On stage, rapper Laëtitia Kerfa searches for the truth through her rap lyrics and encounters the figure of Lady Macbeth. Her stage partner, Litefeet dancer Janice Bieleu, opts for stillness and the human body as her own personal means of expression. With her keen instincts and her gift for micro-observations, Siéfert has taken a gamble with her theatrical experiment, but ultimately it pays off handsome dividends.
55 minutes
a movie by
Marion Siéfert and Matthieu Bareyre
with
Janice Bieleu and Laetitia Kerfa aka Original Laeti
production
Ziferte Productions et La Commune CDN Aubervilliers
avec le soutien des
Wiener Festwochen